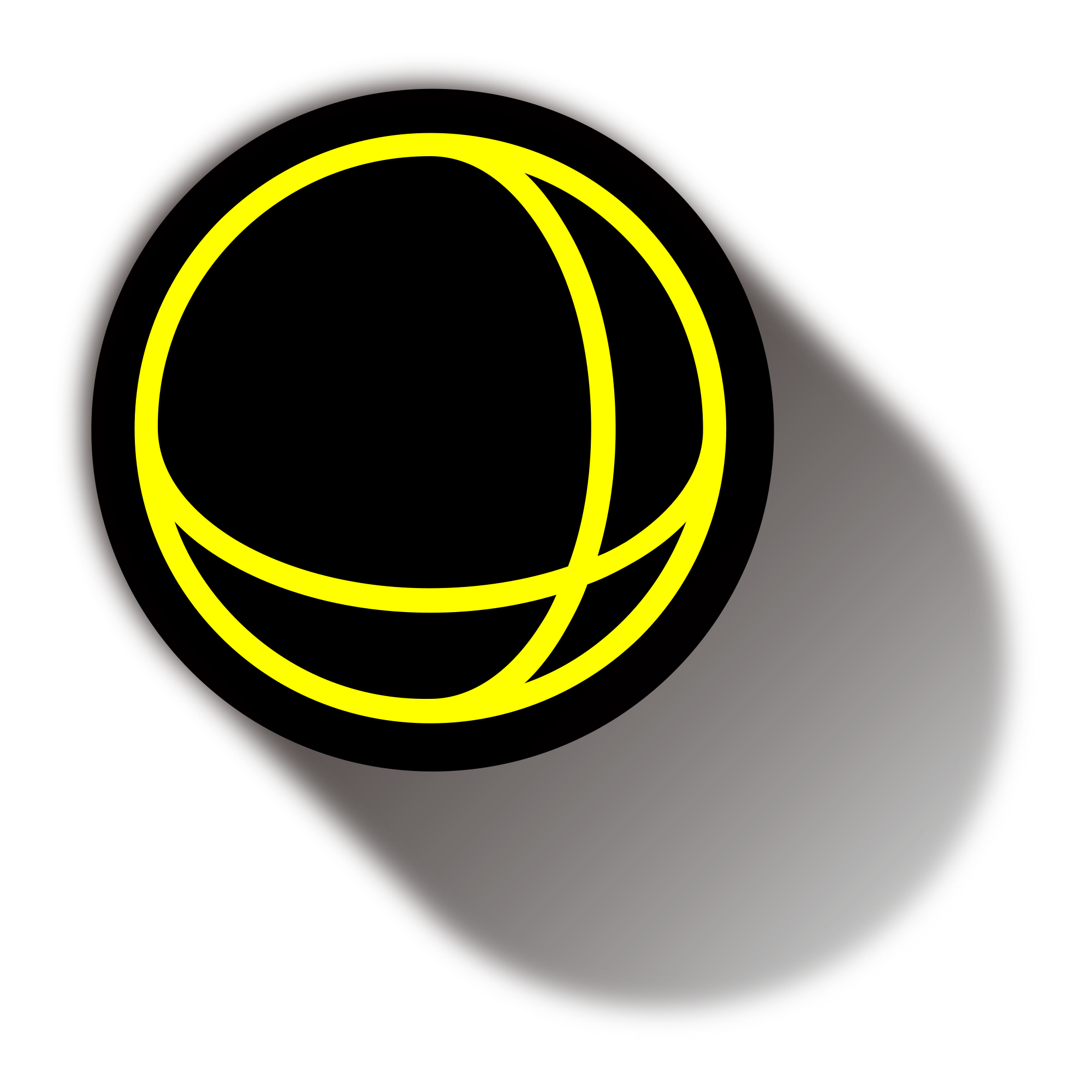 Vertices as gadgets, edges reflect relativities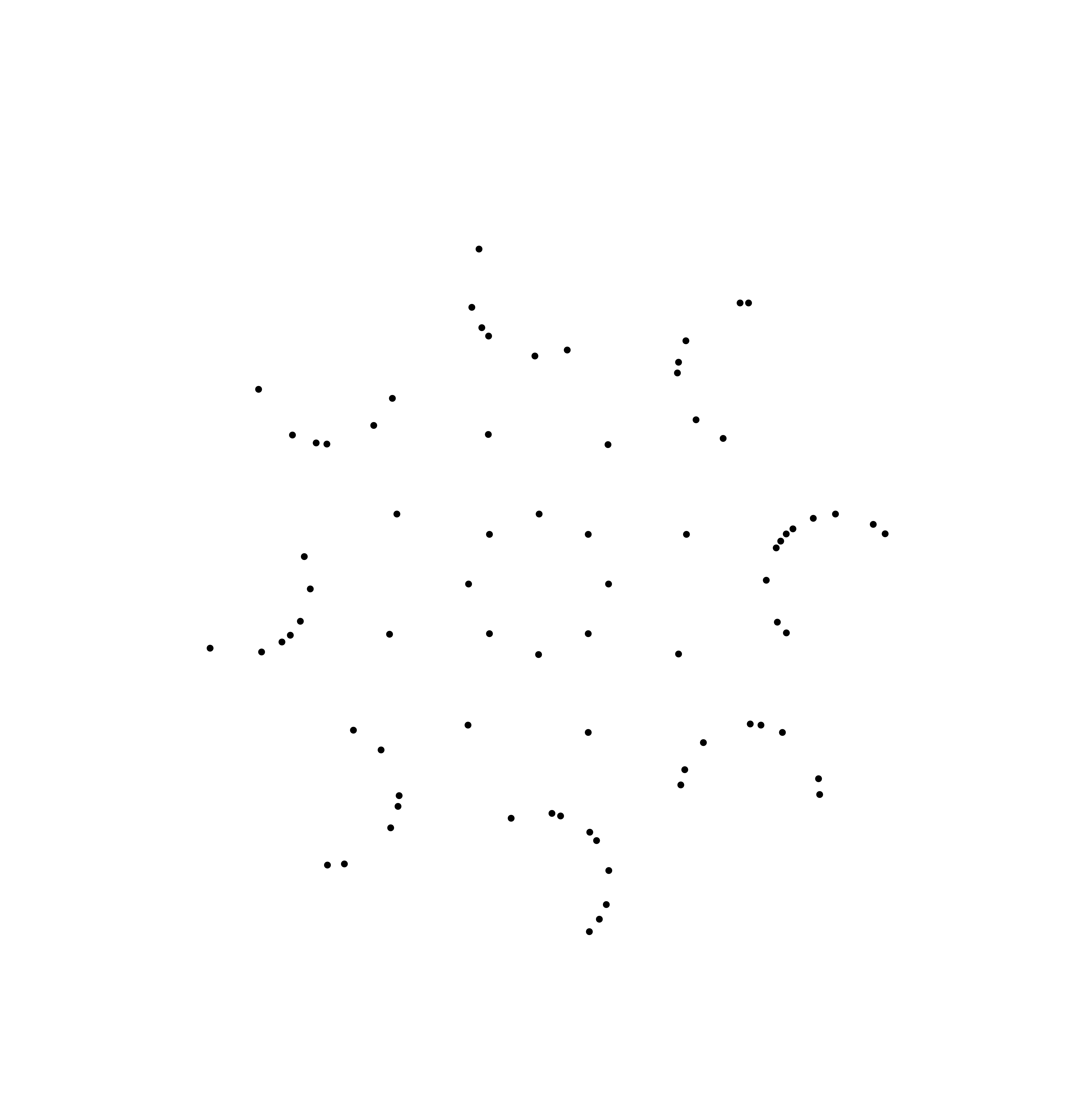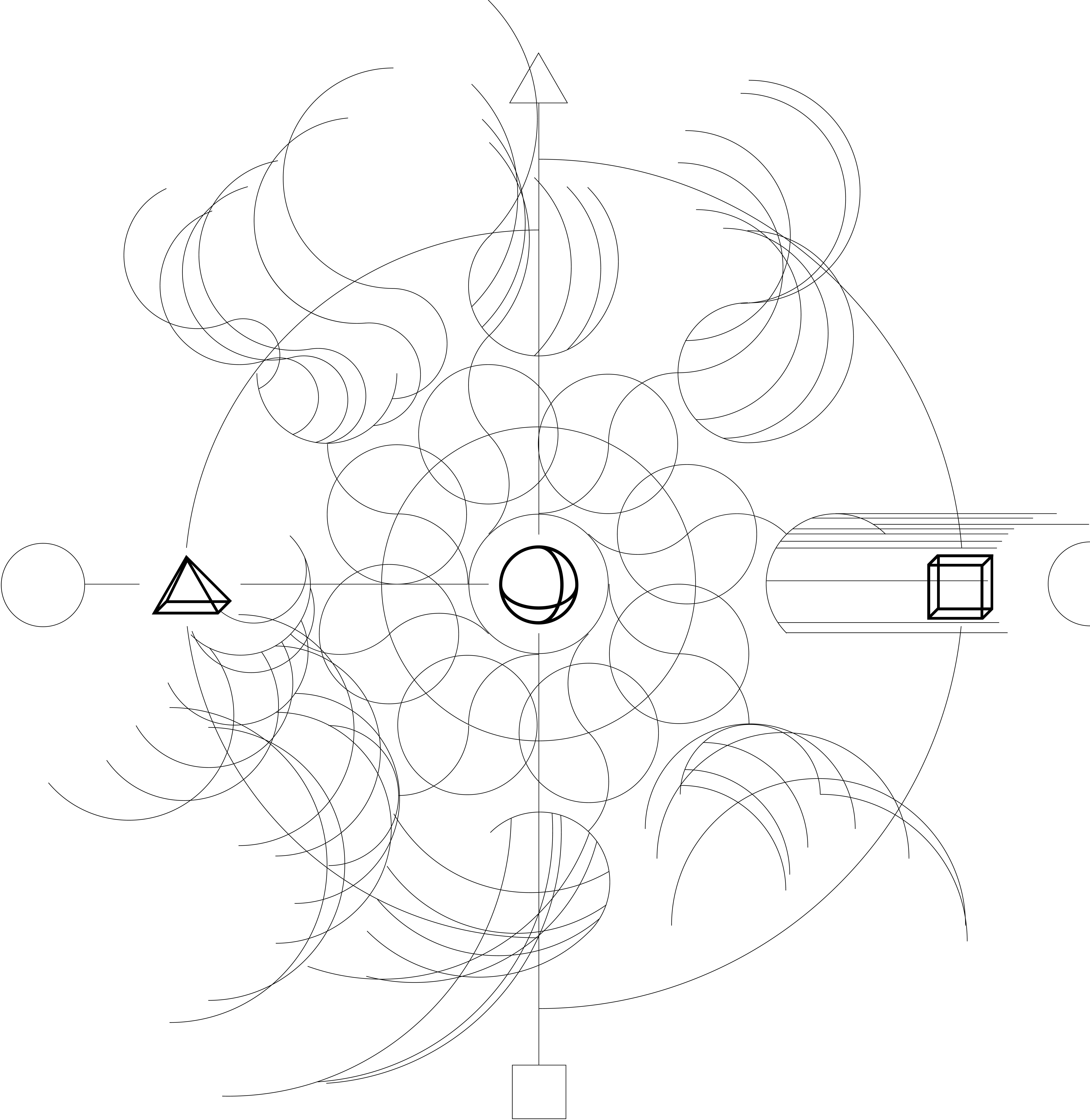 It is a cloud computing system that allows large scale storage,
and possesses high management performance.
It cultivates digital culture at workplaces, where logic structure can become the foundation to scientific researches and managerial decisions.
dome database collectively designs and integrates types, methods, and techniques, allows not only simple data storage and management,
but also facilitates managerial efficiency through following operating mechanisms:
ASSEMBLING, ALLOCATING, MAINTAINING, CONTROLLING, UTILIZING, AND SHARING OF DATA.
Specially tailored for vast amounts of data and case scenarios in the field of contemporary art
Each relation comprises one or more data types
Data storage formats are transformed into descriptive information, hence visually reflect relationship between items.
To be allocated, actively maintained and controlled, hence to be readily used for future exercises
dome
Database Administration
To serve for the establishment, adjustment, reorganisation, reconstitution, security control, integrity control of dome database,
and to provide technician supports toward users.